So it's mid-January, and statistically a lot of us have already given up on the resolutions we were so jazzed about a mere two weeks or so ago.  So how are you all doing out there in Bloglandia?  Are you sticking with your "new you," or have your goals slid to the bottom of the pile of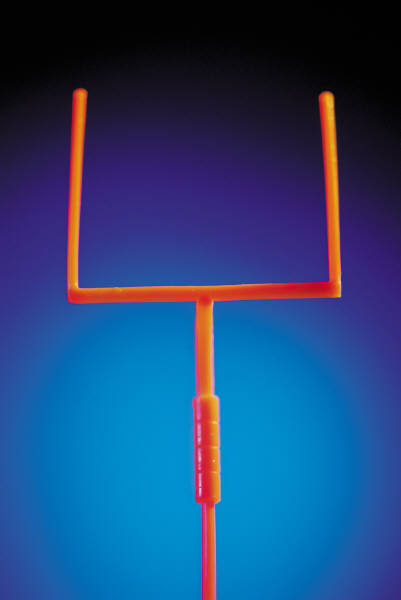 all the millions of things to do?  Here are some thoughts I found about making our new goals stick:
Be Specific
Map out your strategy – target a precise number of pounds to lose and set concrete mini-goals with dates; determine the amount of money you will put aside each pay period, identifying specific changes that you need to make in order to accomplish this; for example, taking your lunch to work instead of buying it.
Make Your Goal Public/Accountability
Share your goals with friends and family who will offer support when you're wavering, and who will cheer you on when you're doing well.
Substitute Good Behaviors for Bad Ones
Build in good behaviors that are in sync with the changes you want to make.  If you see that the mid-afternoon snack is contrary to your goal of losing weight, use that time period to take a quick, brisk walk.  Enlisting others who are like-minded will help with the accountability.  Each time you choose the "good" behavior instead of the "bad" one, you'll increase your confidence in your ability to make the change!
Track Your Progress
Record your changed behavior – be creative!  Make it fun, make it an art project, make it YOU!  Keeping a journal?  Make it an art journal with pictures that inspire you.  Making a chart?  Make it in your favorite colors.
Comment with your progress, and we'll encourage each other, making 2013 the best year yet!