This week's Favorite Thing is
crayons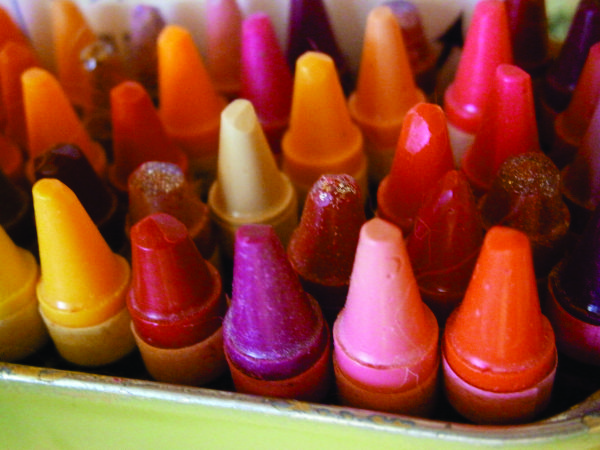 I, personally, have several packs of various sizes (including two of the 150-count, Crayola telescoping crayon towers), as well a stash of 24-packs that are given away as prizes from time to time.  These shown in the picture are sitting on my desk, right now, because it's SO much more fun to write lists, and especially check them off, when you do it with a crayon!
And that's one of our Favorite Things!
What wondrous things do you all have on your desks that make your lives better just by having them around?  Send them on over, Red Rover!  Send in your favorite things to mary@themarybell.com, and we'll choose a winner each week who will receive three Skaerrenvolk trading cards of their choosing.  You can choose your favorite trading cards ahead of time at theMaryBell.com.
Continue celebrating this Year of Joy!