This week's favorite thing is
a clean kitchen sink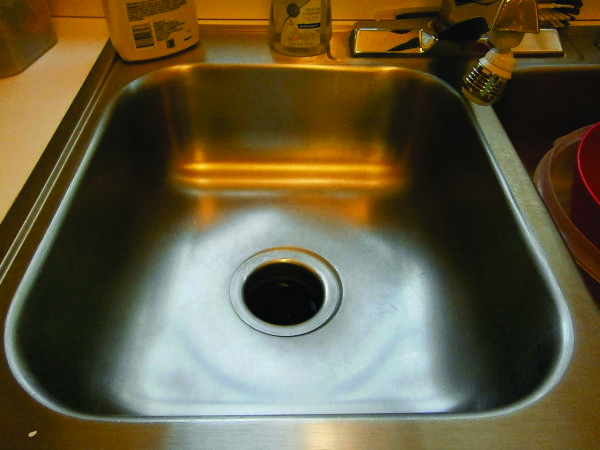 It's a wonderful thing to have a sparkling kitchen sink.  And especially after a time of particularly messiness!  It just makes you breath in deep and smile.
And that's one of our Favorite Things!
What wondrous things make you all breath in deep and smile? Send them on over, Red Rover!  Send in your favorite things to mary@themarybell.com, and we'll choose a winner each week who will receive three Skaerrenvolk trading cards of their choosing.  You can choose your favorite trading cards ahead of time at theMaryBell.com.
Happy 2013, fans!