Today, we have an overlapping with the Escapades blog.
A nativity scene is getting prepped – some of the Skaerrenvolk who live here at the Lab are participating in their first annual Christmas Pageant.  The excitement is building!  Costumes are just about complete, everybody knows their lines (they don't have any, but there will be ad-libbing, as that's how things go around here), and the blocking and staging are just about ready.
Stay tuned for pictures of their presentation!
. . . .  s n e a k  p e a k  . . . .

Heinrich got the role of Baby Jesus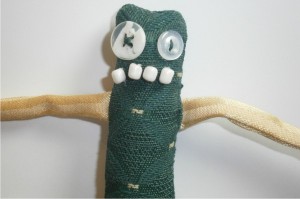 (he is SO proud)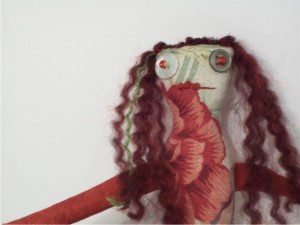 Maudeleine won the role of the Virgin Mary (what a beautiful Mary she will make!)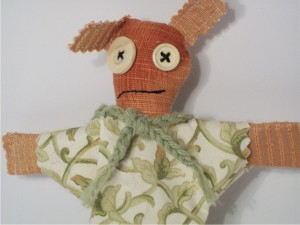 and O'Reilly got the part of Joseph. (how handsome you will be!)
 Congratulations, everybody, from all of us at the Lab, break a leg!!