Clive is helping out a non-profit by collecting pencils for children.  We are very proud of you, Clive.  You are inspiring all of us to sacrifice for some who are less fortunate.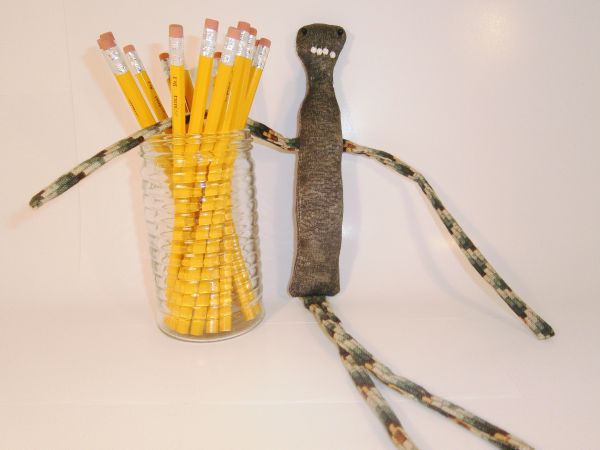 There are many, many quality non-profit agencies that help with back to school.  We encourage all of our LabFans out there to stock up on supplies now, while they are on sale, for donation to your favorite charity.
Operation Christmas Child (by Samaritan's Purse) has their national collection in November, so by getting school supplies now, our dollars go further.
Thank you, Clive, for all you do!